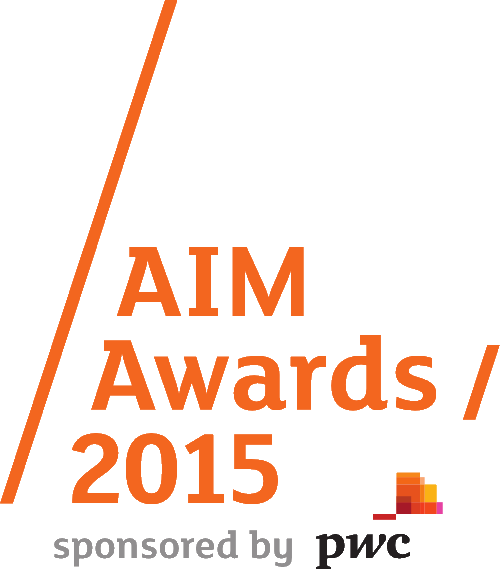 At the 2015 AIM Awards, Chi-Med was awarded the title of International Company of the Year.
The AIM Awards look at how companies and individuals harness AIM to power their growth and fulfil their strategy. The AIM Awards scrutinises recent joiners and more established companies, as well as the advisers and commentators, to identify the stars of the last twelve months across ten categories. The Awards cover the period 1 August 2014 to 31 July 2015.
AIM is a market that is becoming more and more international. To reflect this international participation, the International Company of the Year Award is given to reward all-round excellence in AIM companies that are incorporated overseas.
Now in its 20th year, the AIM Awards Dinner attracts over 1,300 guests including Senior Directors from AIM quoted companies and their advisers – ranging from NOMADS and brokers to accountants, lawyers, investor relations and financial PR professionals, the media and analysts – making it the largest AIM gathering in the City calendar.